More than 27 years on the market
Our company has been operating on the Czech market since 1992.
Internationally since 1997. More than 25 years of practice gives us professional experience in the production of our products.
We are currently exporting to European countries such as Slovakia, Austria, Hungary or Romania. We cooperate with many garden centers, professional growers, municipalities but also with food and hobby chains.
We offer our customers products made from well-assorted materials on a fully automated production line, but under the constant supervision of professional staff. Besides our own materials processing, we also carefully select our suppliers to ensure the highest quality offered to our customers with using these materials.
---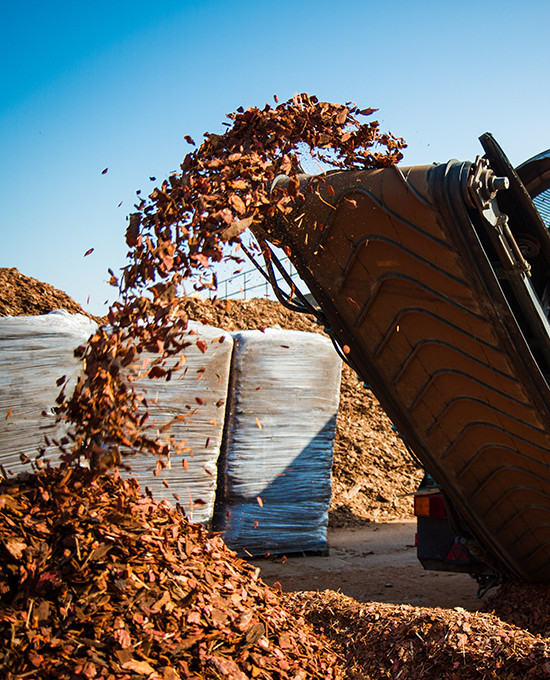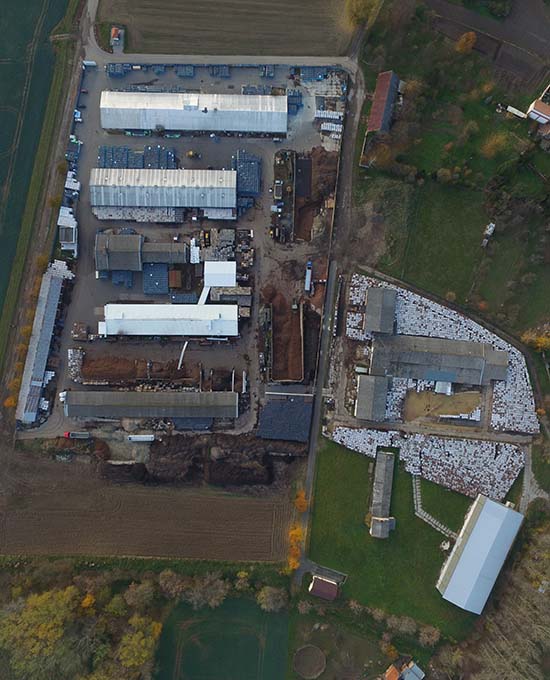 ---
With all our activities we strive to ensure that the customer is fully satisfied and therefore we always offer guaranteed quality control, flexibility and professionalism.
---
State-of-the-art technology
Currently our company prides itself with one of the most modern packaging technologies in the world. In the production of soils we emphasize the precise dosing of all components. The production line is fully automated and is able to flexibly change production to various products from hobby quality to professional level.
Why to cooperate with us?
Discover our strengths

---
The best structure
Our soils have the best structure for growing of all kinds of plants.
---
State-of-the-art technology
We have the latest packaging technology in Central Europe.
---
Family company with tradition
We are a Czech family company with decades of years of experience in the soil's production.
---
We care about nature
We are constantly looking for ways to reduce the environmental burden of production.
Let's think about our ecological marks!
Our production is closely related to Mother Nature, which we highly respect. It is therefore our every effort to treat it with respect and to protect it as much as possible.
In this regard, we are doing our best and still seek ways to reduce the negative externalities of our activities. You can read how we care about ecology.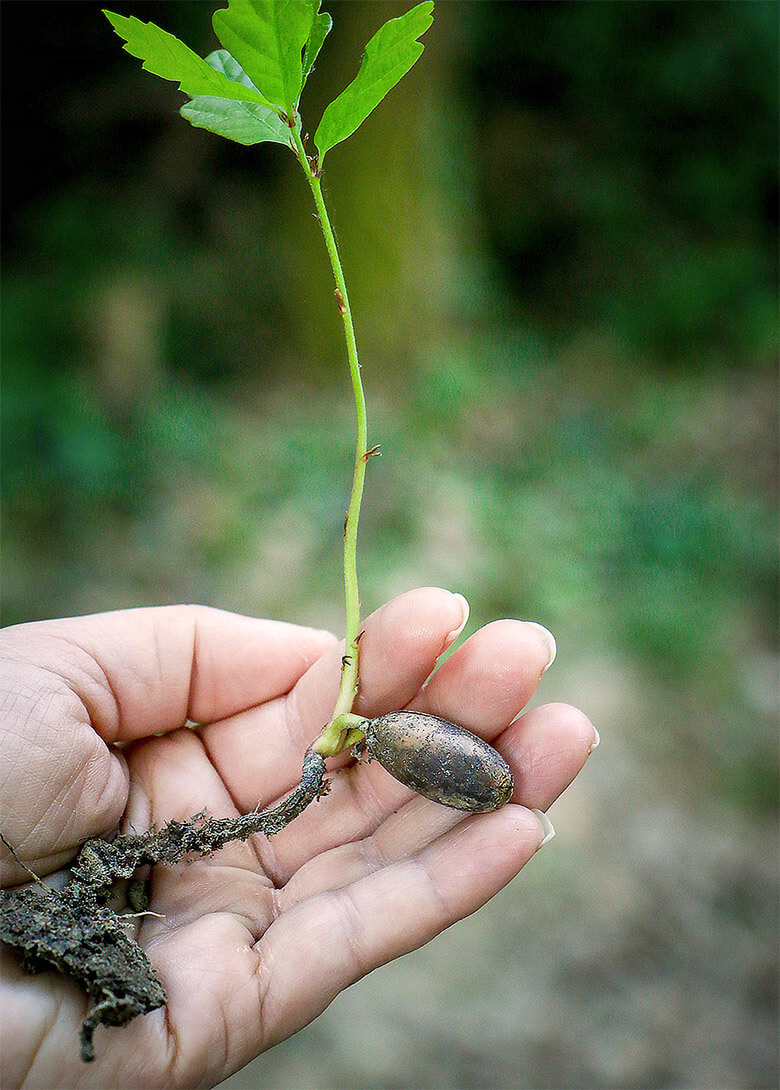 ---
Our partners
You can find our products on plenty of places in Czech Republic and Slovakia – from smaller florists, through garden centers to the big multiple stores or professional growers.
---
The main distributing partners in Czech Republic and Slovakia are:
---