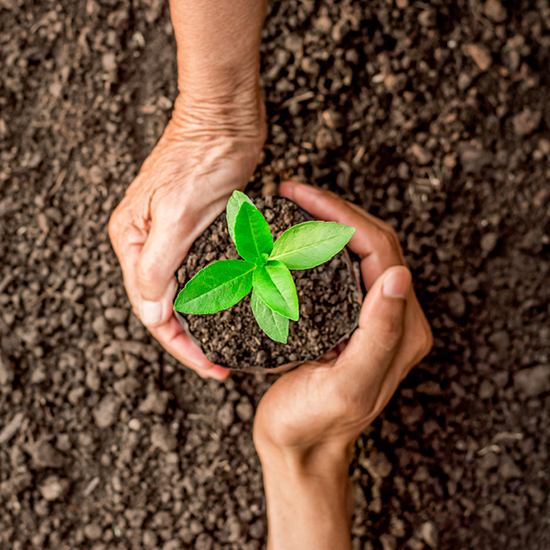 Custom made
Do you know that your own products would be more desirable and do you have specific requirements for product design or special recipes? Are you looking for a solid Czech producer of soils and decorative materials for your specific requirements? Do not hesitate to contact us and expand the product assortment with your own product brand, which we will be happy to produce for you.
Do you know that you will need tens of pallets of our products for the season, but you have no place to store them? Order goods as needed in advance, we will store our products for you as long as you need.
In our indoor areas of more than 7000 m2, the products are protected from dust and weather. You don't have to be worried about selling our products even in the hygienic conditions required for the sale of food.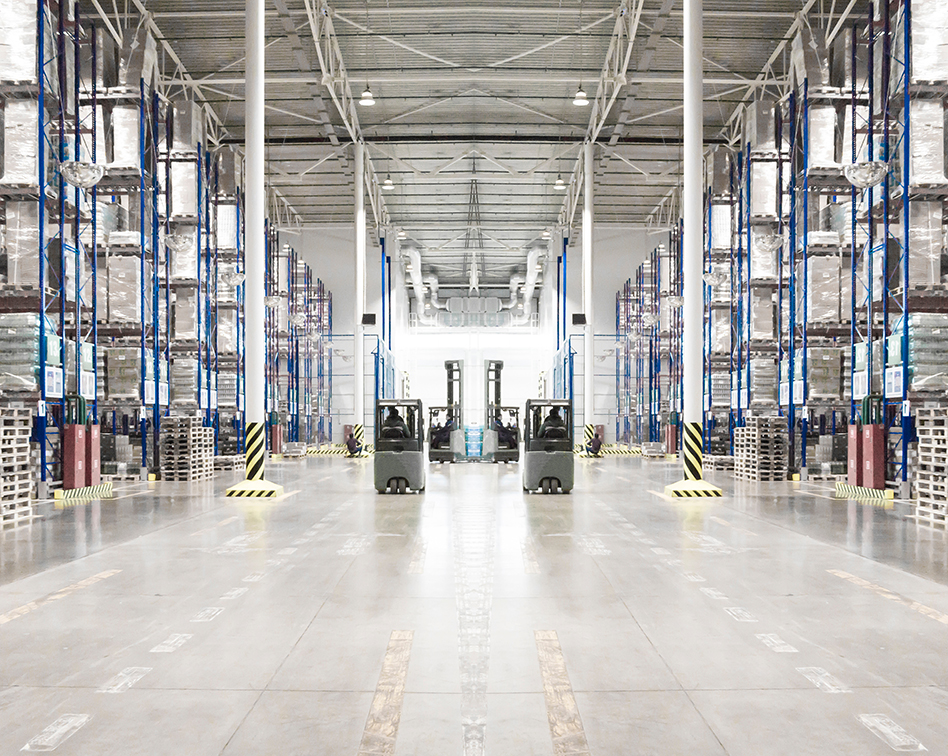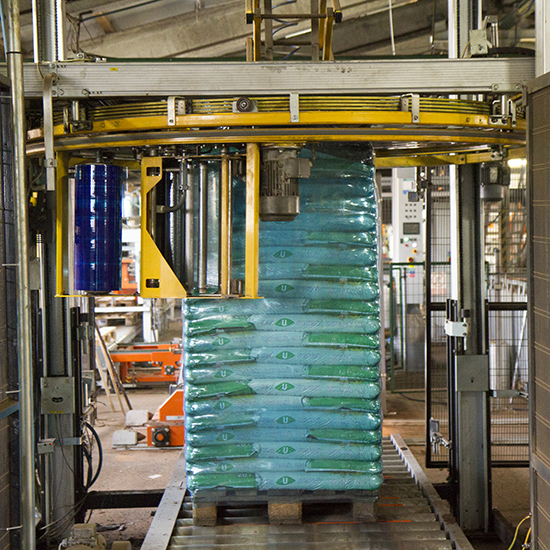 Shipping flexibility
We adapt to the needs of our clients. Therefore, we guarantee production within 3 days even during the spring season.
Do you have special requirements for the assortment mixed on one pallet? Do not hesitate to contact us. At your request we assemble the assortment on a pallet according to your wishes and then deliver it to your store.
Transport assurance
Do you want to order our products but do not want to deal with transportation? Don't worry about it, for us it goes without saying! Arrange with us where and when you need to deliver our products and we will arrange everything for you.