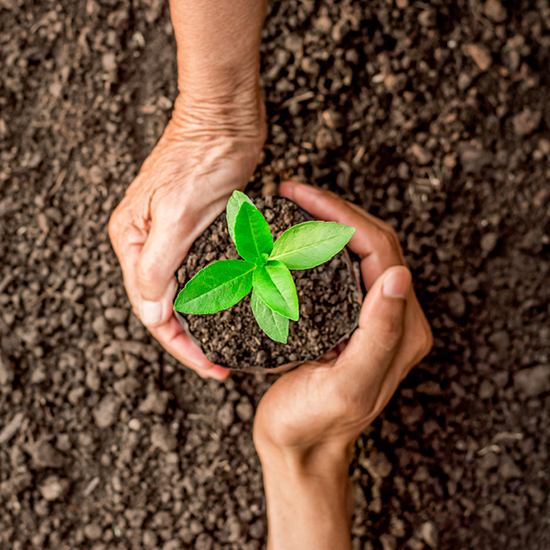 ---
Thinning the packaging!
Normally 100 - 120 µm foils are used in our industry.
However, our technology allows us to use packaging with a thickness of 62 µm. Does it seem negligible? With our production of more than 5 million pieces per year, we will reduce the production of plastics by several tons!
---
Our packaging is recyclable. We therefore ask you to ensure their sorting.
Thank you!
We care about nature
We are constantly looking for ways to reduce the environmental burden of production. We do not resist the environmental challenges related to the sustainable development of our society. For example, packaging of soils in materials other than plastic films. Although we would like to use other packaging materials than plastic film, as our experiments have shown, peat, fertilizers, composts and other additives destroy other materials, such as paper or biodegradable PLA, before the products reach customers. So far, we are forced to use LD - PE foils. However, we are working on this at least by reducing the overall plastic marks of our products.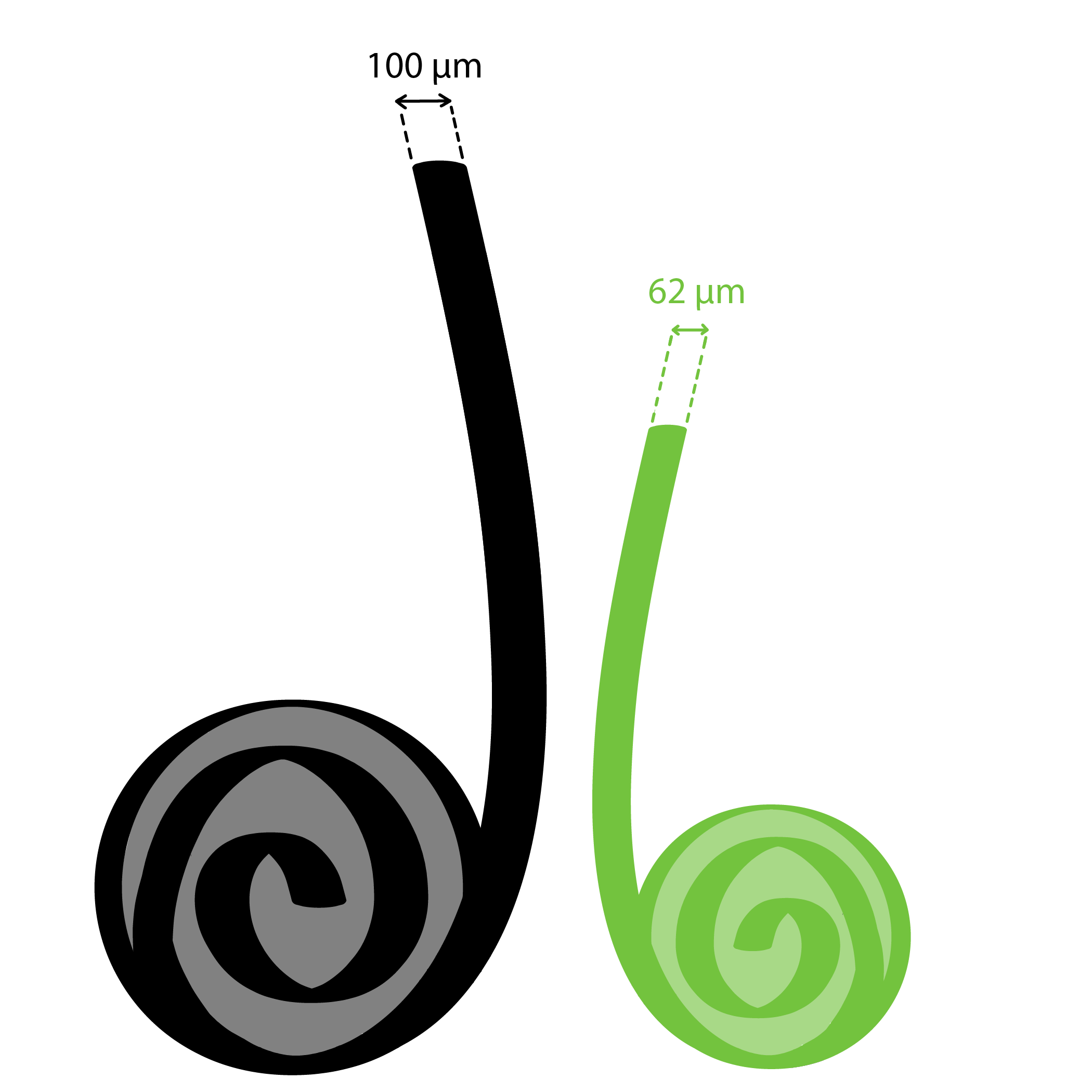 ---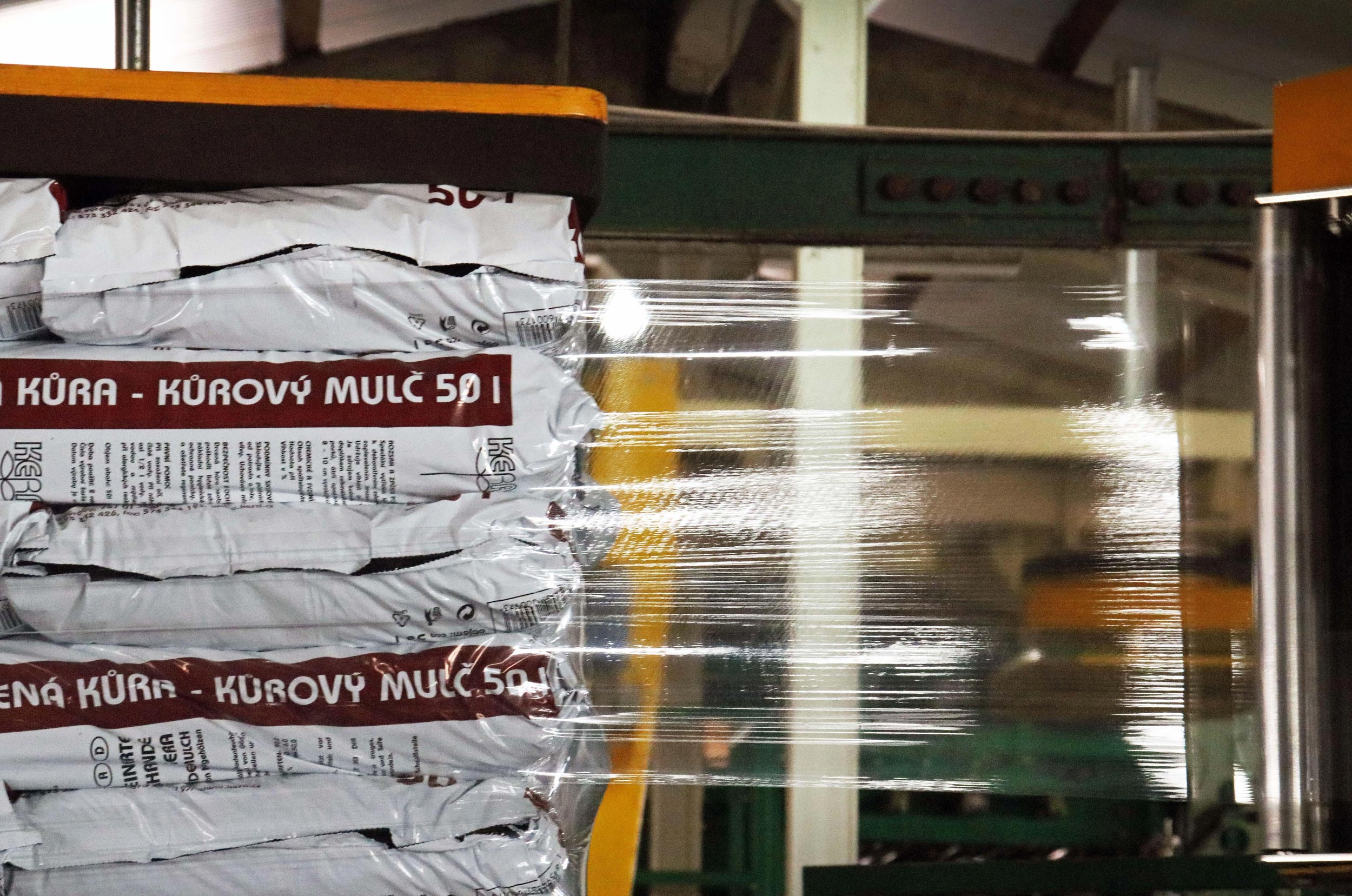 Stretch films used for wrapping pallets has the maximum possible stretch so less plastic film can be used while maintaining pallet protection. UV stability then protects our products on the pallet from the effects of the weather, and we prevented waste from the disposal of damaged packaging. In these materials we work with sheltered workshops to help with employment of disabled people.
The black covering foil you know from the top of our pallets is made from 80% recycled material, and we also require the lowest possible strength - 60 µm.
---